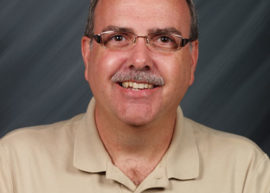 Douglas Radish, OD
Optometrist
I grew up in Pompano Beach, Florida after my parents moved from the Williamsport, Pennsylvania area in 1959. I graduated from Pompano Beach Senior High School in 1974. I later attended both Broward Community College and Florida Atlantic University in the mid'70's after marrying my wife, Pat in 1976. I went onto get my Optometric degree from the Southern College of Optometry in Memphis, Tennessee in 1982 on a full scholarship from the U.S. Army.
After I graduated, I served at Brooke Army Medical Center in San Antonio, Texas as a staff physician. I was instrumental in establishing an Occupational Eye Clinic at the Naval Station at Corpus Christi, TX. The Army has a helicopter refurbishment facility there and we provided the safety eyeglasses and medical eye care for the civilian employees and active duty soldiers. In addition to my clinic duties, I was also an instructor for the Academy of the Health Sciences for the eye technician program. I also mentored students from the Pennsylvania, Houston and Memphis schools of optometry.
After I completed my Army service, I opened a private practice in Port Orange, Florida in 1985 and operated it for 6 years before moving to Charlotte County in 1991, I managed the Arcadia office for the Eye Centers of Florida for 9 years, before accepting a position closer to home with Community Eye Center in Port Charlotte. I was the Satellite Manager for both the Northport and Punta Gorda offices and remained there until 2008. Since then, I have been been providing quality eye care in Port Charlotte in my own practice, Deep Creek Eye Care.
When I am not seeing patients at the practice, I enjoy silversmithing and making boxes and pens on the lathe in my woodshop.
Interactive Eye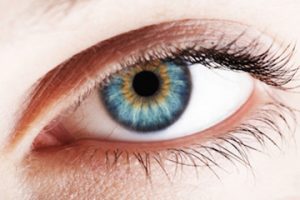 Learn more about the anatomy of your eye. The eye is a complex organ, which takes many parts to make it function.
Learn More
Office Information
Wednesday
By Appointment Only
941.255.5776
941.255.9105
Email Us
24420 Sandhill Blvd
Unit 101
Punta Gorda, FL 33983
Contact us today or visit our appointment request page to find a time that is convenient for you to see us.