Deep Creek Eye Care offers expert medical eye care for people who need the latest technology to easily and accurately diagnose eye diseases. We track and observe eye conditions under the close supervision of Dr. Radish. It is our goal to put our patients at ease and remove the stress of having another exam.
In addition to evaluating your eyes for glasses and contacts, we will check your eyes for eye diseases and other systemic diseases that could lead to vision loss. Medical eye exams are recommended every one to three years, depending on your age, risk factors, and whether you currently wear glasses or contact lenses.
Dr. Radish provides pre- and post-operative care for refractive surgery, cataract surgery, and lid surgery. He has over 30 years of experience caring for patients. With his expert knowledge and compassionate care, Dr. Radish can help you through the recovery from any eye operation. He will regularly check to make sure your eyes are healing properly, and keep you and your other care providers updated on your progress.
Interactive Eye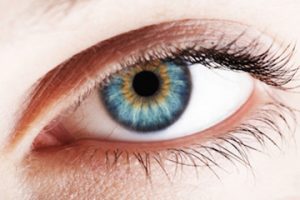 Learn more about the anatomy of your eye. The eye is a complex organ, which takes many parts to make it function.
Learn More
Office Information
Wednesday
By Appointment Only
941.255.5776
941.255.9105
Email Us
24420 Sandhill Blvd
Unit 101
Punta Gorda, FL 33983
Contact us today or visit our appointment request page to find a time that is convenient for you to see us.