Thank you for your interest in scheduling an appointment to see Dr. Radish at Deep Creek Eye Care. Please use the appointment request form below to select a time that is most convenient for you, or you can call to speak with us directly and we will schedule your appointment immediately.
Please review our office hours before requesting your appointment time. We will contact you within one business day to confirm your appointment. If you have not heard from us within one business day, please call our office. Your appointment time is not finalized until we have confirmed the time and date with you.
We look forward to welcoming you in our practice soon!
Interactive Eye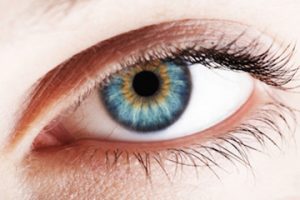 Learn more about the anatomy of your eye. The eye is a complex organ, which takes many parts to make it function.
Learn More
Office Information
Wednesday
By Appointment Only
941.255.5776
941.255.9105
Email Us
24420 Sandhill Blvd
Unit 101
Punta Gorda, FL 33983
They are very helpful and knowledgeable about your eyes. I learned even more about my eyes through them.
Deb M.